We make the impossible possible
Our ultimate goal is to ensure the well-being of satisfied customers. This is why we make the impossible possible. There are no limits to our creativity. We draw from our ideas and realize them professionally and imaginatively. We move mountains and create innovations with our willingness to change constantly.
We support our customers long-term
Our customers are our partners – our company's success is based on them. This is why we endeavor to anticipate their every wish and solve their problems promptly. Our small teams operate locally, focusing on the needs of our customers. For us, achieving benefits for our customers is an absolute must. We support our customers in the long term, from an initial idea right through to completion of a project. We develop ourselves in cooperation with our customers and see ourselves as a strategic partner with the same background. This policy has enabled us to take our place among the leaders and to establish long-term business relationships.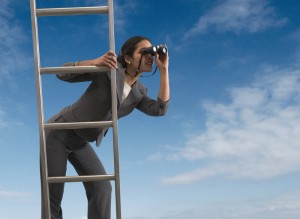 We move with the times
We regularly report increased figures, which we in turn use to create new jobs and to invest in the future. After all, the future is only with those who have vision and who think about tomorrow. We are always committed to what we do and are constantly seeking innovation. We always focus on markets and this enables us to exploit potential to the benefit of our customers.
We take responsibility
Social concerns have top priority with us and are anchored in our corporate culture. We assume responsibility for the environment in which we live and work. We believe that productivity and good ideas can only develop freely in an intact environment. We support our employees to the best of our ability – no matter whether this concerns retirement provisions or help with finding a home. Yet we also allow our fellow human beings to participate. Every year we support pioneering charitable projects, hence pro-actively shaping the world in which we live.
We have an advantage
Knowledge and qualifications give rise to motivation and enthusiasm. These are decisive fundamentals for the future prosperity of our company. We support our employees in the area of professional training and further education measures and allow them to be a part of our overall success. Only employees who constantly widen their horizon and live our corporate culture will satisfy our customers, hence securing our future and that of our business associates. Competitive advantages are based on qualification and motivation and we prove this to our customers every single day.