What we do and why we do it? We add value to your business, because we care.
Since 2006 we have been serving businesses in the Fort Worth Area by providing cost effective and reliable phone systems. We pride ourselves in not pushing a particular brand, making your needs and interests our priority.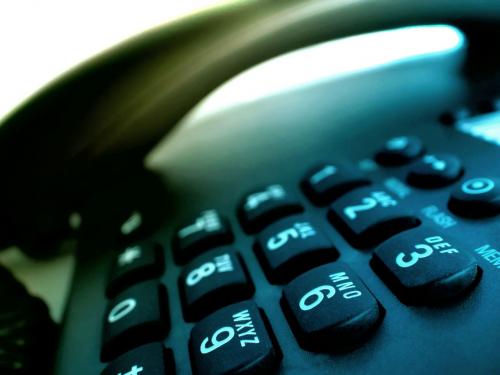 A Business Case
Lower your telecom costs. Bundling your Internet and telecom costs can save you up to 40% less every month using our phone system.
Our phone system will grow as your company grows, purchasing only what is needed as you grow.
Take advantage of more features as you need them without additional costs.